Editor's Note
Afew weeks ago, some unscrupulous persons composed some malicious messages and started circulating same on social media, announcing the doom of Rural and Community Banks (RCBs) in the country. Because of the immediacy effect of social media, malicious messages spread very fast.
Rural and Community Banking (RCB) is one of the most arduous banking forms in the country as it is largely based in the rural areas of the country and comes with all the hazards and challenges facing the rural folks. The epithet 'rural' in the name is often perceived as derogatory to some, who perceive people who work in the sector as of lower quality and with little experience and exposure.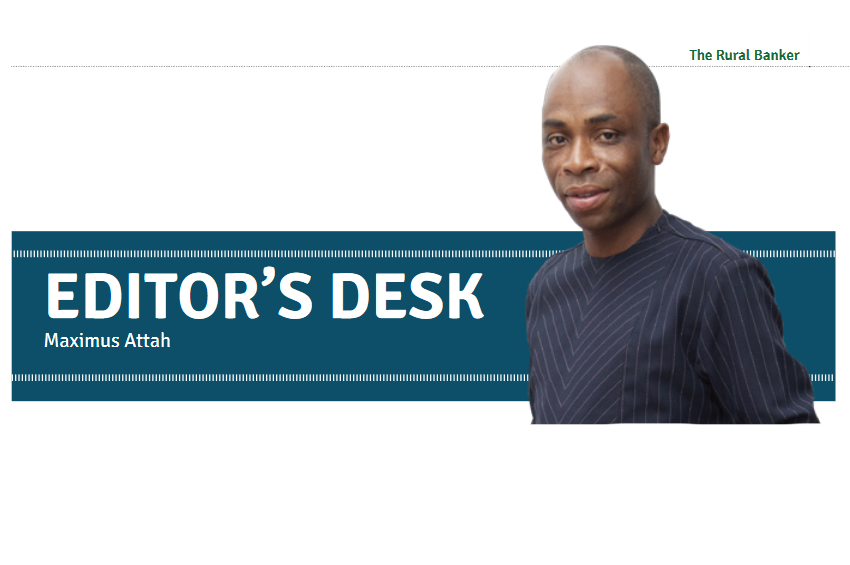 From very humble beginnings in 1976, when the first Rural and Community Bank (RCB) was established at Agona Nyakrom in the Central Region, the network of RCBs keeps expanding.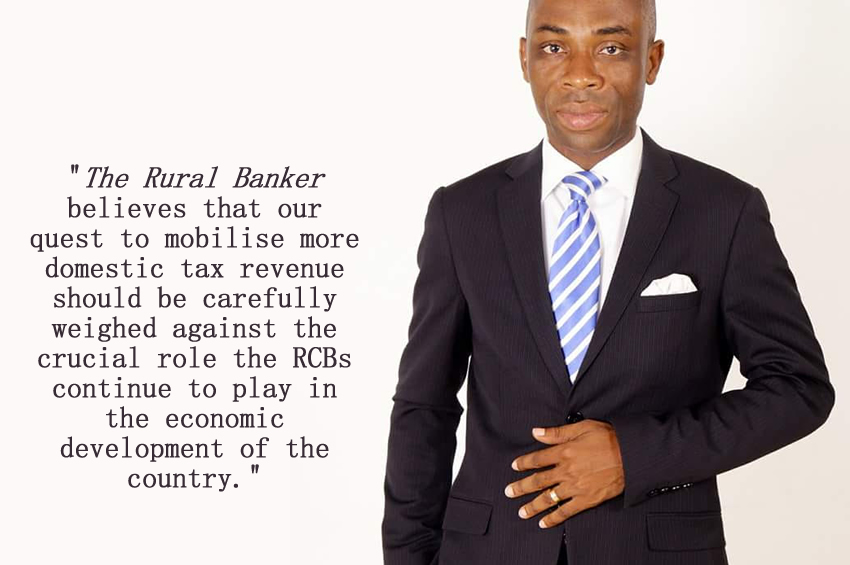 Prior to the introduction of the new corporate tax regime, which came into effect in 2015, (Act 896), the Rural and Community Banks (RCBs), paid a flat corporate tax of 8 percent. Under the new tax regime however, companies engaged in mining or upstream oil and gas businesses, pay 35 percent corporate tax, while all other companies pay 25 percent.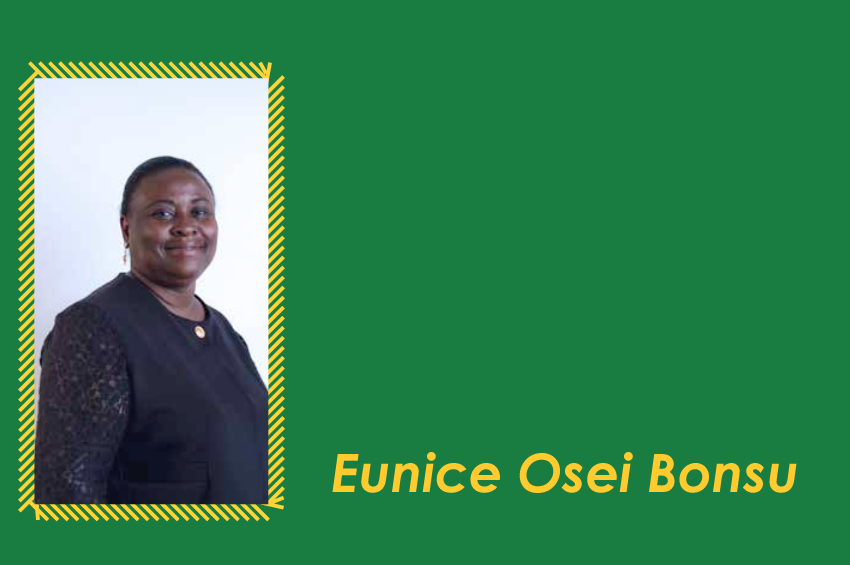 Rural and Community Banks (RCBs) are very significant players in Ghana's banking industry, focusing particularly on very low-income earners such as petty traders, farmers, and small-scale entrepreneurs who are encouraged to cultivate the habit of savings and buying shares as shareholders to earn dividends.