Appointments and Transfers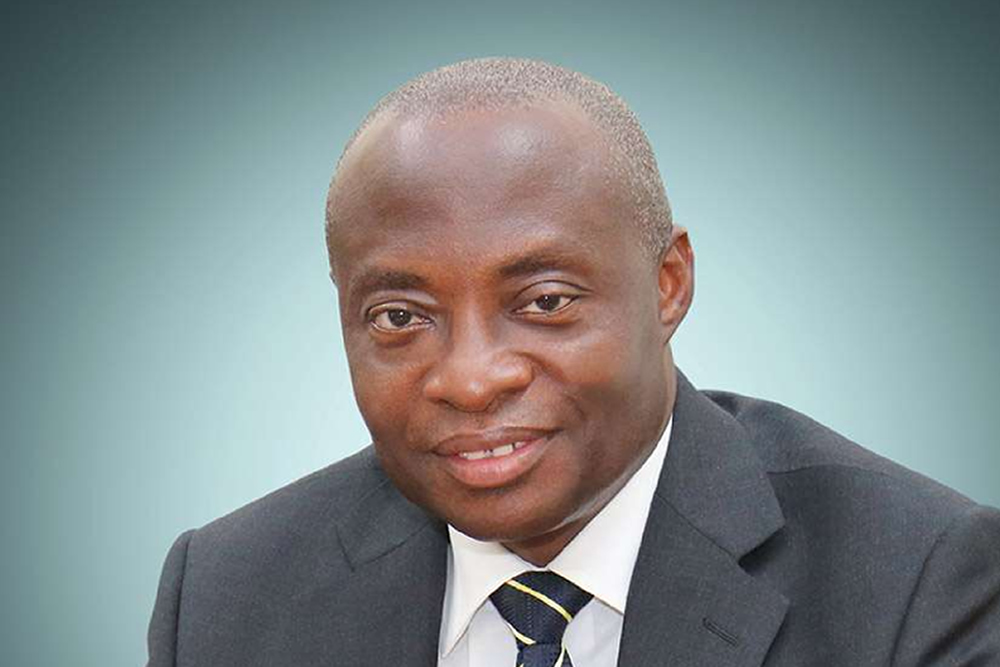 Alex Kwasi Awuah has assumed the role of Managing Director of ARB Apex Bank. The appointment, which was effective January 1, 2022, followed a recommendation from the Board of Directors of the Bank after a competitive and thorough interview and a no- objection letter issued by the Bank of Ghana (BoG).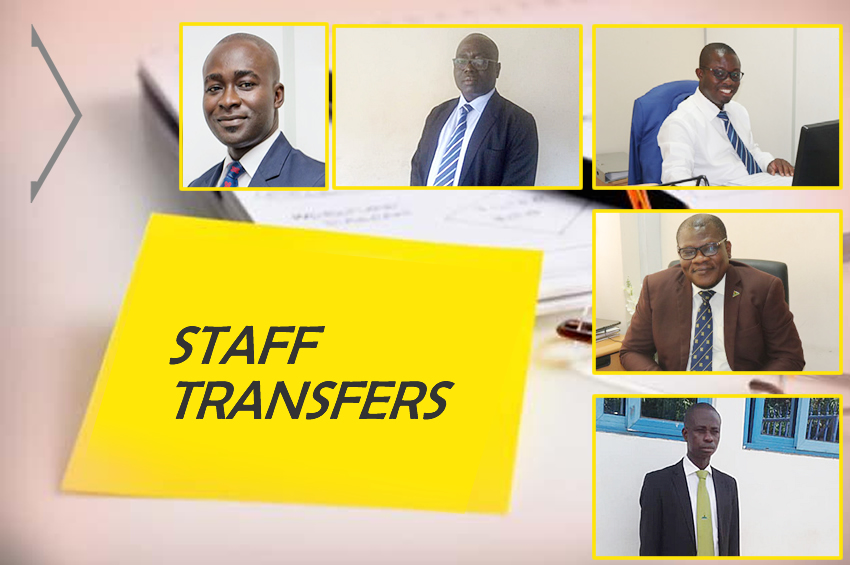 Charles Asare Frimpong who was with the Accra (Head Office) Branch has been moved to Koforidua as Manager. Reuben Adametey, who was until recently the Branch Manager at Koforidua has been transferred to Sunyani as Manager, while Mark Adjei was transferred from Sunyani Branch to Accra (Head Office) as the Branch Manager.