You schedule an ideal time for a meeting with Doodle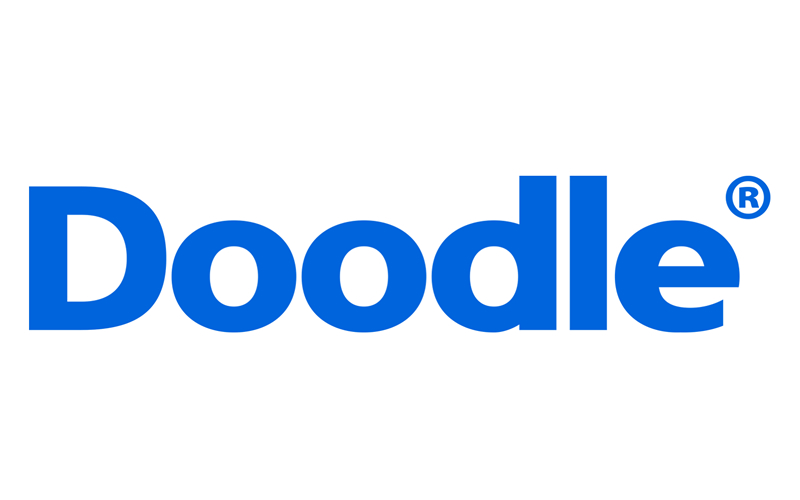 Diary clashes are annoying but pretty common in the business world. This is where Doodle comes into the picture. It's an app that helps you streamline meetings and stay productive.
How does it work? You sign in, set up an event and suggest times to your colleagues. They then choose the times that work for them, and the app tries to find the best slot for everyone. What's great is that your colleagues don't even need to be signed up to the app in order to participate.