SOCIAL MEDIA: Opportunities & Threats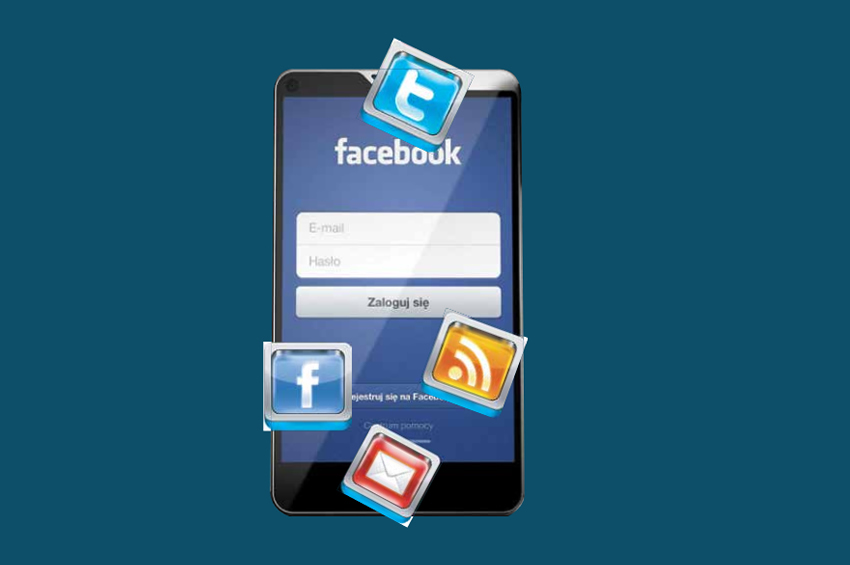 Have you ever wished you could remove some indexed items about you from the internet? Maybe it's an inaccurate or inflammatory post / comment or an unflattering photo (in this era of leaked photos and videos) on Facebook, Twitter or Instagram put up by you or a friend. Conversely, could it be that you've been so quiet or cautious that now there's little, if any, online evidence of a solid track record or thought leadership for a prospective employer to help determine if you're the best candidate for a job?
It's increasingly difficult for most of us to best manage the realm between our public (online) and private selves and the relationships we acquire in the process. Like it or not, the internet has come to stay and you are now your own best publicist and must decide what image to project in various forums, both online and offline.. The internet and social media, therefore, could be a threat or an opportunity depending on how you act online. I want to share with you some few thoughts on how to manage your online reputation to take advantage of social media for your own benefit:
Think Before You Post
Before you upload that picture on Facebook, Instagram, Twitter or "like" a friend's post or picture, STOP! Have you considered how those messages might reflect on your online reputation or that of your employer? Will it advance or destroy your career? Will it enhance your company's or your reputation? You may want to avoid hate speech, controversial and insensitive posts. The rule of the thumb is – Do Not Post anything on social media you wouldn't want linked to you.
Social Media Attacks
Your Facebook, Twitter, Instagram and other social media accounts are susceptible to cyber attacks! Remember, if your account is compromised; posts and tweets could be made in your name; on your behalf!! Take necessary security precautions to protect your accounts, by using strong passwords, not clicking on enticing links and not falling prey to social engineering attacks.
Nude Pictures
I am betting that majority of mobile phone users will have pictures or videos on their devices they wouldn't want posted on the social media. We are in a selfie crazy era, and we all need to take heed! Remove all nude pictures or videos you don't want online from your computers connected to the internet, skydrive or other online cloud services. There are thousands of leaked pictures, videos and online chat messages on social media that victims will want taken down. I hope this doesn't happen to you. If it's really necessary to keep these pictures encrypt them, for example using simple apps such as "vault" on your mobile phone.
Google yourself
This is by far the easiest thing anyone can do! If you find something you wouldn't want your family, employer, church or others to see, you need to make changes. Whilst some changes are possible, others are not!! They are stuck with you for life!. Again be mindful what you post on the internet
In conclusion, it's safe to say that social engineering has its positives! Let's exploit that to advance our careers and project the growth of our employers' businesses. The negatives are real and avoidable. Take the necessary steps to stay safe online.
| | |
| --- | --- |
| | |