Don't just spell-check, check your grammer with....Grammarly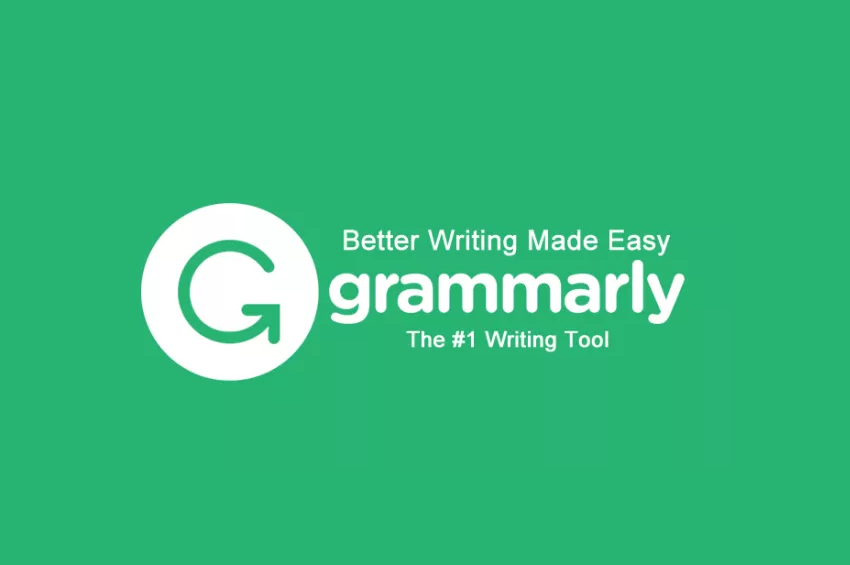 Most web browsers include a spell-checker that can save you from embarrassing typos, but grammar errors are harder to spot. Grammarly automatically flags common mistakes and suggests corrections as you type.
You can also upload pre-written documents for analysis and get advice to help improve your written language.