Control your time spend on social media? Take a Five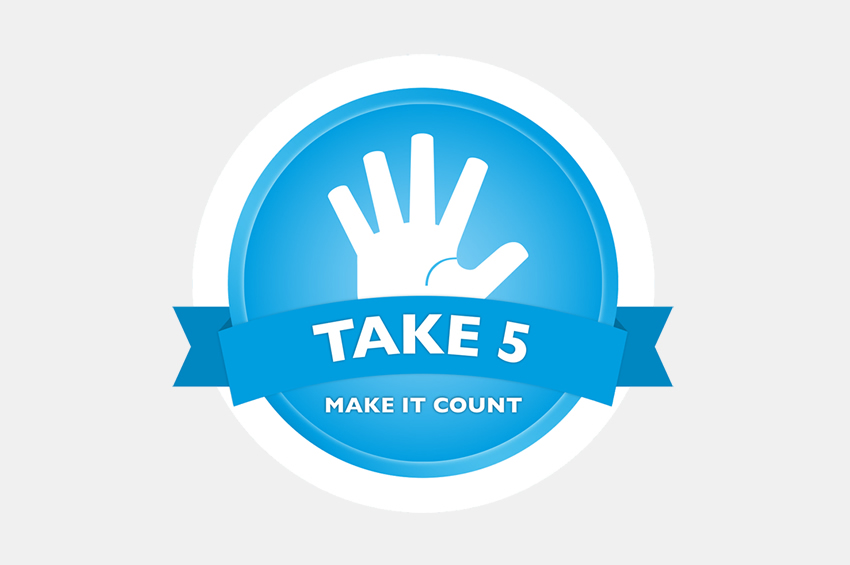 As they say, time is money, and you can easily waste both by spending most of the day staring at social media feeds and watching videos on Facebook. Take a five allows you to take a break without falling into the internet rabbit hole.
Simply select the number of minutes you want to goof around on the internet, and then browse until your time is up. At the end of the time, the tab will automatically close and you will be prompted to get back to work.