ARB Apex Bank Collaborates With Licensed Cocoa Buying Companies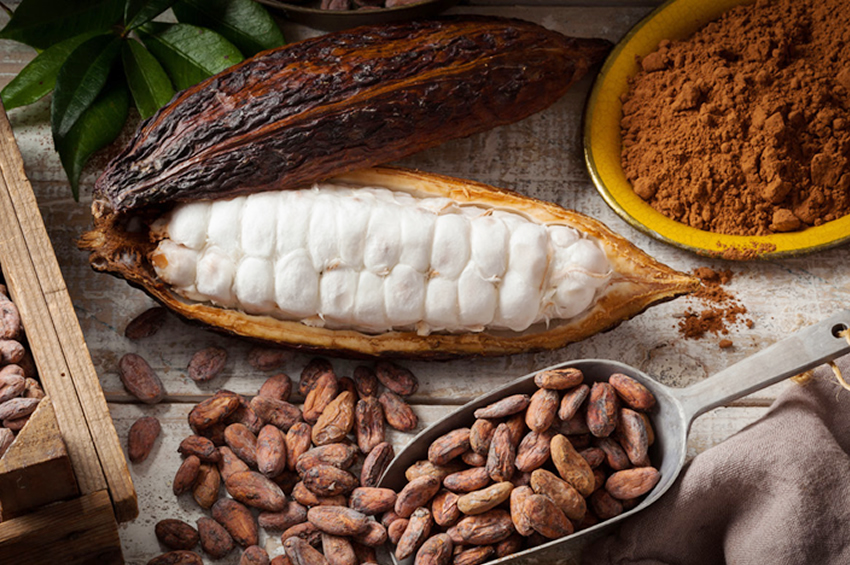 ARB Apex Bank scheduled the meeting because of the existing potential for more business between LBCs and RCBs.
In 2018, a total of over GH¢1.0 billion in funds were transferred to the RCBs in the cocoa growing areas.
At the meeting, key decisions bordering on pricing, speed in service delivery, internet banking and other areas of collaboration that would strengthen the existing relationship were finalized.
Other new areas of collaborations were also initiated, which would open up new business opportunities for all the parties.
Present at the meeting, were Michael Appiah, Head of Operations, Maxwell Donkor, Unit Head – Branch Banking and Gordon P. D. Dery, Head of Business Development, Marketing and Research of the ARB Apex Bank. About 25 Managers and Directors of RCBs and six LBCs were also present.