A Message From The MD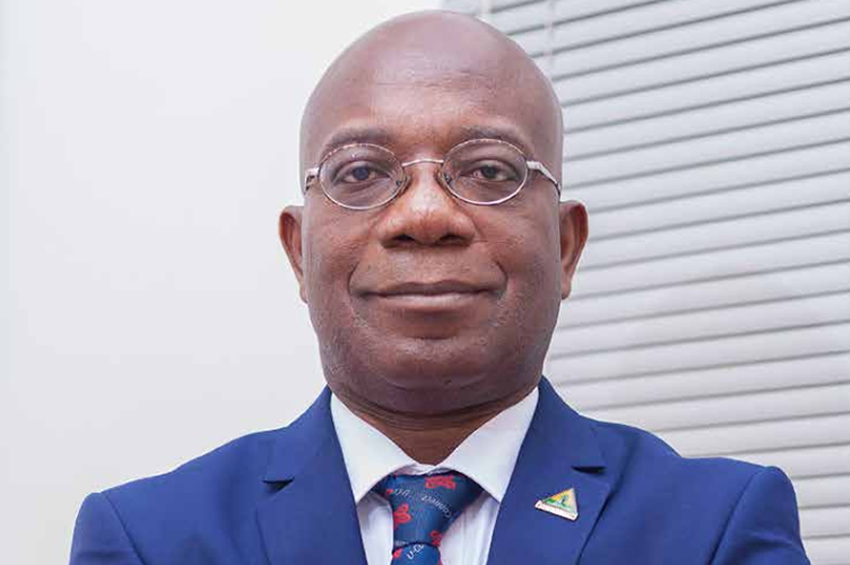 Image building and enhancement in every business is very essential to the development of that business and my advice to all rural and community banks is to concentrate on building a good image and make their services more appealing to the public.
Rural and Community Banks in the country since their inception over 40 years ago have made a very significant socio economic impact and I think it is about time the shareholders as well as the public began to appreciate our efforts to make our services more relevant.
We have a lot of good stories to tell as an industry, which range from corporate social responsibility and community support, employment creation and the contribution to the development of the economy through meeting our tax obligation as well as financial inclusion to our customers.
WHY THIS JOURNAL?
The introduction of this journal "The Rural Banker" has the propensity to erase any stigma that may be associated with holding an account with any rural bank in the country. This is because all the good and image enhancing stories about our industry will be told and the public whom we serve diligently will have confidence in the industry.
As the Managing Director of ARB Apex Bank Limited, I want to leave a legacy where RCB customers will be very proud to hold a rural bank account with confidence, use an Apex Card with pride and access the services wherever it is rendered without any hesitation.
I will therefore entreat all and sundry to eschew any kind of mistrust and antagonism and welcome the new breeze of leadership since unity can always give us much better results in all our endeavours.
In conclusion, I would like to register my deepest appreciation to other members of the Editorial Board of the "The Rural Banker" magazine for making this dream a reality.
It is my hope that we all keep up the good spirit and change the status quo as we work harder to improve our cherished industry.
Long Live Rural & Community Banks!
Long Live ARB Apex Bank Limited!!
Long Live Association of Rural Banks - Ghana!!!
Long Live Ghana!!!!
| | |
| --- | --- |
| | |