25% Corporate Tax is Suffocating Rural Banks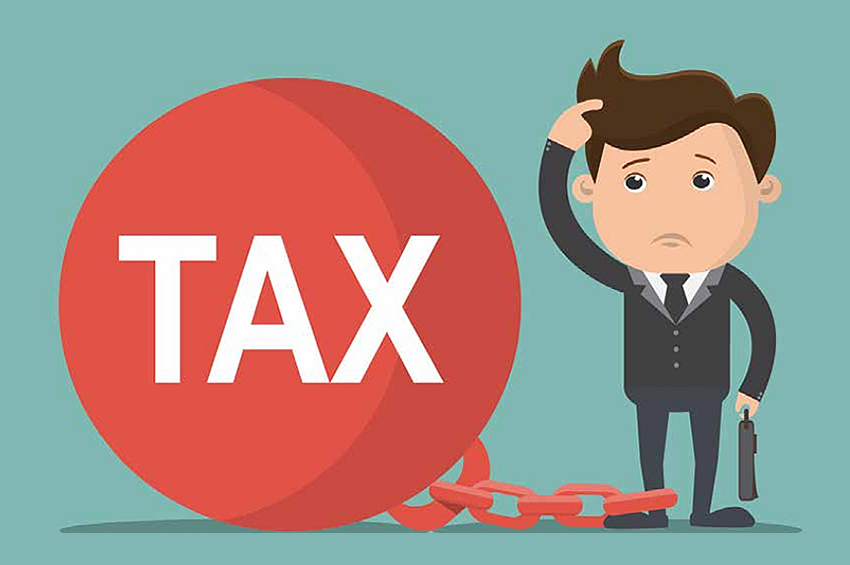 Until September 1, 2015, when the Commissioner-Generalof the Ghana Revenue Authority (GRA) announced the new Income Tax Act 2015 (Act 896), which was passed by Parliament and signed into law by the President, the Rural and Community Banks were paying 8 percent tax on their annual income.
This has seen a colossal increase from the 8 percent to 25 percent. This, the Managing Director of ARB Apex Bank Limited, Mr. Kojo Mattah, said could 'suffocate' most of the rural and community banks and affect their core financial responsibilities as well as the very purpose for which they were established. This could subsequently weaken their contributions to socio-economic development, especially in the rural areas.

Mr. Mattah has therefore appealed to the government, through the Ministry of Finance and Ghana Revenue Authority, to as a matter of urgency take a second look at the 25 percent corporate tax currently being paid by Rural and Community Banks in Ghana and peg it at 10 percent. Mr. Mattah made the appeal in an exclusive interview with The Rural Banker recently.

According to him the RCBs spend so much money to operate in their catchment areas and this is where the universal banks do not want to go and even if they do,they are only interested in doing business with certain calibre of customers.He has further stressed that the RCBs go deep into the trenches through very difficult means which is more expensive to bring in the unbanked as well as petty traders and the poor farmers into their banking operation net and so government should consider these and reduce the tax as an incentive to them. The Rural Banker can confirm that these developments are compelling most of them to withdraw their community support and increasing their interest rate just to meet their operational cost and be able to pay good dividend to shareholders.

Rural and community banks in the country as per their mandate are supposed to alleviate poverty and build up the economic livelihoods of the rural and peri-urban communities.

By this description, they target very low income earners, petty traders as well as farmers in the deep rooted rural communities. Indigenes of the community buy shares to become owners of the bank to earn dividend on annual basis. Rural and Community Banks have been investing part of their earnings in Corporate Social Responsibility (CSR) programmes and activities in their catchment areas, which are predominantly rural. These contributions, which mostly come in the form of scholarships, infrastructural development, cash donations, supply and replacement of medical equipment, among others, in many ways help to enhance the livelihoods of rural dwellers and these come from the profit they make.

The industry currently has 141 registered banks with over 700 branches across the nation.The industry has provided employment opportunities to a large number of Ghanaians, particularly in the rural communities, who pay taxes to government for the development of the Ghanaian economy.
| | |
| --- | --- |
| | |